In today's world, entirety works with associations and cooperative – internal and external. CETPA business exemplary combines the talent & know-how of our dedicated management team with the ambitious spirit of our business partners to build a rewarding partnership. People who have correlated with CETPA have grown and Blossomed, thus, making it an evolved education movement.
This is a unique contingency to become a member of a very peculiar training company CETPA INFOTECH Pvt. Ltd. with one of the most fortunate IT, Embedded and CAD training brands in India. CETPA Infotech branch works as a Techcenter. CETPA provides franchise to those people who take interest to work with brand name CETPA INFOTECH Pvt. Ltd.
CETPA provides complete solutions to large corporations across all development and training field. CETPA tries its level best superlative to distribute CETPA services to every edge of the world by the help of personalized education. CETPA adage is to distribute the best help to learners and That is why CETPA has taken a personalized approach because CETPA does not want its learners to do adjustments with their education.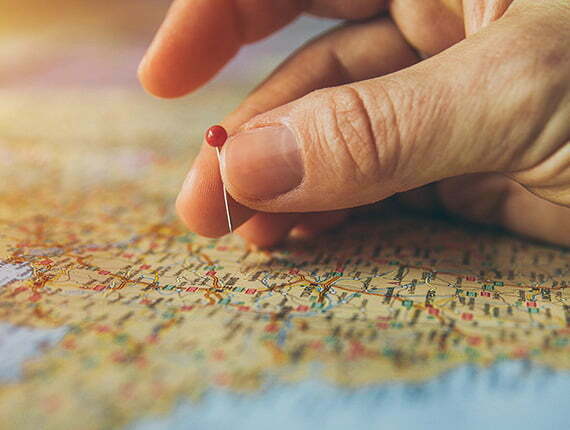 CETPA prime training services include high quality, end-to-end training and development framework solutions to cost-adequately manage your training operations conveniently. CETPA support services encompass superior technical support with access to certified skilled ability, secure processes and ingenious technology support solutions.
Who wish to take franchise of CETPA INFOTECH can contact or mail your query – query@cetpainfotech.com