Mr. Girish Singh (Director Admin)
12 years ago, CETPA had a hope to create a standard IT and training company for the country and the globe. In present day as Asia and in specific India, we at the CETPA are glad to devote our part as the artist of creating experts for the globe. What begin as a notion is now an excepted company for aspect training. This is a result of the assorted facets that give the CETPA its distinctive values trainers, energetic students, academic partnerships, ability and industry partnerships. While the globe except the CETPA's rank No 1 training company we calmly boost our obligation of being the foundation for research-oriented training. Couple that with a powerful focus on becoming one of the globe's top ranked IT training company, and we've defined our act and our dispute for the years along. CETPA Training-Cum-Placement agenda is an action which begin with training established on live project and progress along the avenue of adapting the students for interviews with the relief of Industry professionals and definitely getting them settled with reputed MNC's and IT companies with the relief of our placement division. Training Certificate & Project Certificate will be furnishes to all the candidates go through training after bring to the end of the course.
Thanks to the valued CETPA certified students & professionals who have constantly showed their confidence with us. I call you to carry out with us in our exertion to aid knowledge and experience for the globe.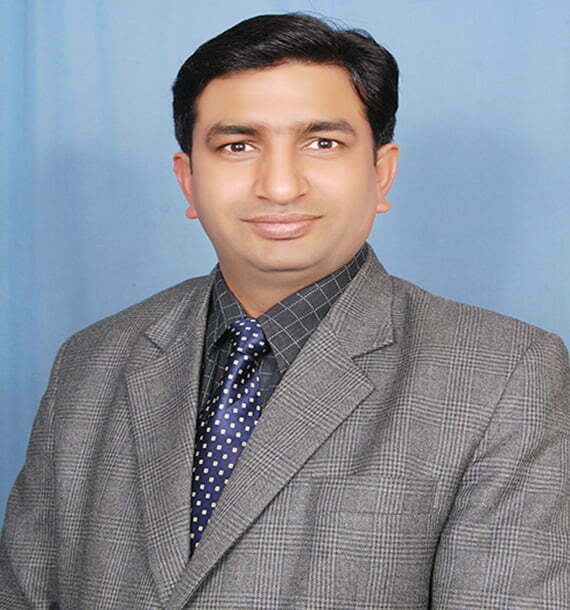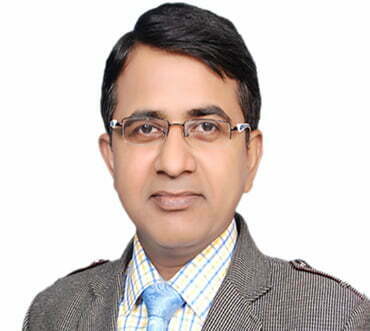 Mr. Vikas Kalra (Technical Marketing Director)
From a nascent beginning as a small Education & Training Organization 12 years ago to the No.1 Organization in the field of Education & Training with an ISO 9001:2015 Certification, the journey of CETPA InfoTech Pvt. Ltd. has been dotted with trial blazing success. Today, we have come to existence as a Training, Development & Consultancy organization with admirable status in whole of Northern India. Thanks to the valued CETPA certified students & professionals who have constantly showed their confidence with us. CETPA InfoTech Pvt. Ltd. has become synonymously known for QUALITY & COMMITMENT. In every step taken towards our goal & mission, the most important asset of CETPA Team is that it has always worked hand in hand with utmost dedication and consideration of duty.
Mr. Anil Singh (Director Training)
CETPA learning expanding benefits are constructs on the flawless principles of executing training like a business. CETPA's metamorphic accession helps companies severely better the performance and ability of training. CETPA support our learners with a full companion of Managed Training Services including java certification courses, .Net technology courses and oracle certified courses and many more technologies. Our malleable and extensible service suite includes modules design and learning delivery, learning applications and learning technology. We give these services in whatever consolidation is most useful for our learners. CETPA believe in success of every student and professionals. CETPA is functional in convey various types of trainings according to the demand of the industries and students. We are providing 2/3/4/6 Months &Weeks Project Based Industrial Training on different technologies, having very proficient expert trainers.
If you are worry about your career and want to give a new direction to your career don't waste time in thinking. Hurry up! Join CETPA and we assured your success.