Training
CETPA Training primarily accord in Cutting Edge Technologies for Engineering Students, Corporate and other experts. Some of the technologies offered are .NET, VHDL, Embedded System, Advance Embedded System, CATIA, MATLAB, J2EE, ANDROID, Big Data HADOOP, AutoCAD, Web Designing & Hosting, PHP, ORACLE, LINUX, Networking and many more. CETPA provide Quality Training to meet the complications of the associate and future compulsion of the industry. CETPA provides Short Term Training (2/4/6 weeks) as well as 6 Months Training in Latest Technologies all over the year at all its centre with Placement Assistance. CETPA also provides ON CAMPUS TRAINING, SUMMER TRAINING, WINTER TRAINING, OVERSEAS TRAINING and many other. CETPA overture an extensive project during training period and after the successful finalization of training, students are awarded certificates, which are globally approved. CETPA training company are oldest training company since 2002. CETPA also furnished Life-Time Assistance for the Training based Project to trainees. CETPA also provide certification training programs with associate partners of Microsoft, Oracle WDP, Autodesk, Panasonic and NOVOTAN for ARM Cortex.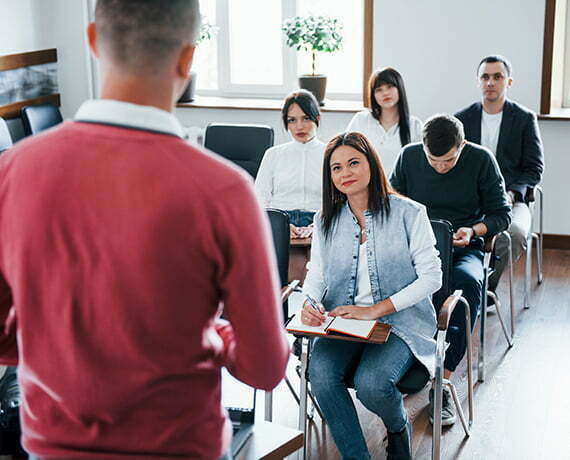 Consultancy
Clutching a job in Indian companies or in any MNCs is always a fantasy for the engineering students. This is true! Yet, it is hard in the present scheme; jobs in the market are becoming more and more competitive. CETPA offers job consultancy to the CETPA certified learners. Through various global associations CETPA provide job opportunities for the trainee. CETPA is not only known for best training but also known for best placement record which helps the student to make their career in MNC's. CETPA not only hold responsibility of creating talent for technical skills but also make them responsible, capable, disciplined and dynamic for this competitive world. CETPA Placement record is good due to the excellent performance of CETPA Certified students. CETPA is the training company, which offers the specialization courses for 2 to 6 months to learn along with 100% placement opportunities. Here top companies TATA BSS, INSTANTSYS, MPOWER, E-Dynamics and Webtics InfoMedia compete to choose the enrolled students. Therefore, there is always a chance to get the best among them. CETPA conduct placement drives time to time which helps the students for getting job in best company and give their career a new direction.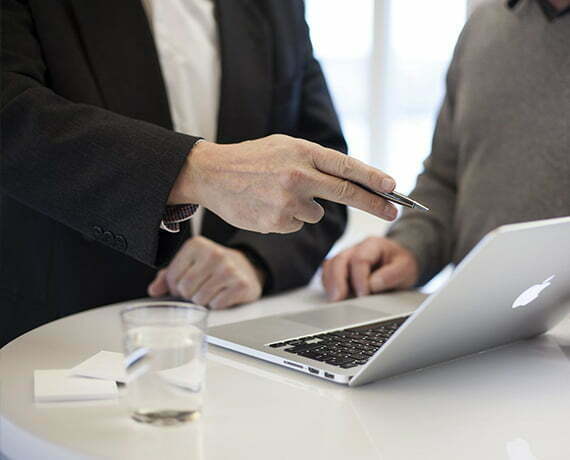 Development
CETPA development accords in software as well as embedded production advancement. The CETPA INFOTECH unite is highly profitable and devoted to establish customized, adaptable and extendible software. In Software Domains, CETPA endeavour software products like web development, web hosting, search engine optimization and other related products. CETPA Global is co-partner and co- branch of CETPA INFOTECH Company. CETPA has grown a number of resolutions for individual as well as government constitutions. CETPA Global is an exhaustive digital solution job holder. CETPA are an association of ardent, young individuals who appreciate the globe of internet technology and professionals in building custom web-based solutions, E-Commerce web page, IPHONE & Android Apps and design of digital marketing, counting SEM, SEO, Social media and PPC. CETPA flourish online resolution that can service our clients to accomplish a high ROI over our engineered Web solutions that associate development and website design with Social media and online Marketing assure a high collision presence from day one. CETPA Global works as the achievable adventure with multiple technologies to crop the adequate and constructive solution for successful inventory.
CETPA trust to make the inventive things on new technologies because modernization matters for fixate and excellent detached. The main aim of the company is to furnish the decisive and applicable products in a very economical time. CETPA are running on numerous locations for furnishing fundamental facet to implement the client's engrossment before the given time. CETPA are feeling appreciative to have a great team for constructing the application and sites portal to consolidate with the social networking and online services for the fortunate companies. CETPA have extremely convinced customers globally because CETPA deal over the world including India as well. CETPA are united with USA, UK, Europe and Mid East for analyzing our abundant services. Most of the consumers choose CETPA long-term projects. CETPA provide IT and Non-IT endeavours.
CETPA's Services
Web Design and Development
SEO Services
Project Consulting and Advisory
Cloud computing
Software Testing (QA)
Application Performance and optimization
Online Marketing
Database Consulting and optimization
Product Development
Mobile App's Development
Content Process UX Management
Product Lifecycle Management
Performance Engineering
Specialties
Web Design & Development, Digital Marketing, Software Testing & Development, Mobile App's Development, Project Consulting & Advisory, Cloud Computing, Application Performance & optimization, Database Consulting & Optimization, Product Development and many more.