100% Placement Assistance

5 out of 5 based on 101 user reviews.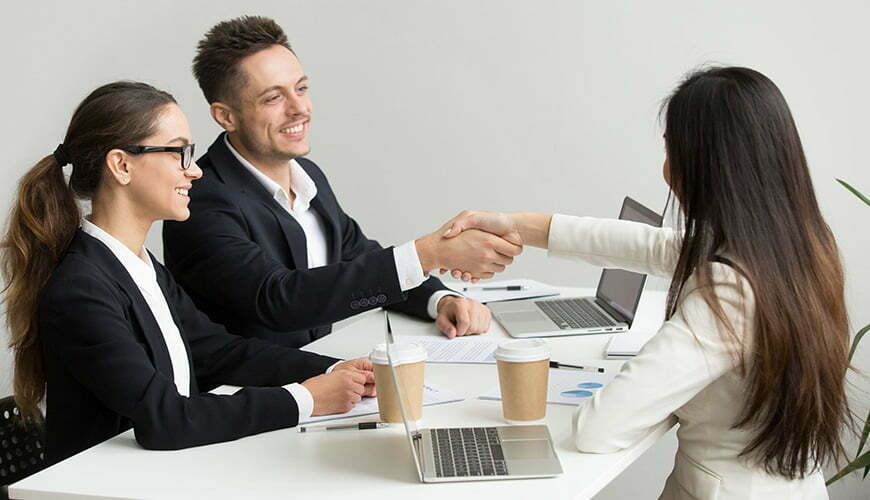 CETPA InfoTech Pvt Ltd is the No. 1 training company providing 100% Placement assistance to students. CETPA places more than 5000 student in best MNC's in a year. CETPA provides job oriented training to all students and they get job as soon as they complete their training. CETPA design training courses in such a way so that student can achieve their goal easily.
CETPA has a strong presence in Northern India like Roorkee, Noida, Lucknow, Dehradun and for the engineers training. CETPA has dedicated team of placement which places student in top MNC's. CETPA provides real time experience to student and make them ready for the current job market. Each and every training module of CETPA is designed according to current industry demand so that student can be professionally and technically strong.
CETPA Placement cell always focuses on the placement of our trained student in top MNC's and CETPA students also perform well in every interview according to industry demands. CETPA has a great record of placement due to dedicated work of CETPA placement cell and good performance of student. CETPA not only give technical training to students but also make them disciplined, dynamic and responsible for the professional world. CETPA regularly organizes personality development classes to prepare students for the interview. CETPA provides the great platform to student which exhibits the technical knowledge of student as well as prepare them for professional world. So this is the best time join this booming company to make your career and achieve your goal. CETPA gives more than 5 chances to get placed. CETPA also conducts pre placement session to make student confident for interview. CETPA placement cell arranges all required facility for recruitment process such as projector, conference room and group discussion room. CETPA experts help student in their live projects also.
CETPA experts are Highly Qualified and have excellent experience. CETPA gives multiple slots of timing for training according to student's needs. CETPA believes in quality training and deliver best training to students. CETPA not just train the students but also prepare them for professional world by its strict training and best experts. CETPA training starts with the counselling session in which every student is individually counselled according to their interest and need and at the end CETPA give 100% job assistance. Best Placement is the main attraction among students for choosing CETPA for training after engineering or during engineering. CETPA gives best facility to students for the training as well as for recruitment process. CETPA knows what students want and deliver it in right quality
CETPA's Placement Support Companies are:-
Aricent
Aricent Global
Tata Business Support Services
Appz cloud Technologies
Highlands InfoTech Pvt. Ltd.
Hexaview Technologies Pvt. Ltd.
Multivert India Pvt. Ltd
Campus Labs
IndiaMart Intermesh Ltd
Spectra Net
Page Traffic Web- Tech Pvt Ltd
Instance Systems INC
Impact QA
Contata Solutiuons
Satyam Software Solutions
Eroisys Ltd
To The New Digital
5

Thanku ankita and shumila mam for supporting me for the placement in good company. I recommend you guys if you are looking for a job this is the right place for you