"Contingency striking on your aperture" Come and rapidly Unite CETPA & build your career.

5.0 out of 5 based on 100 user reviews.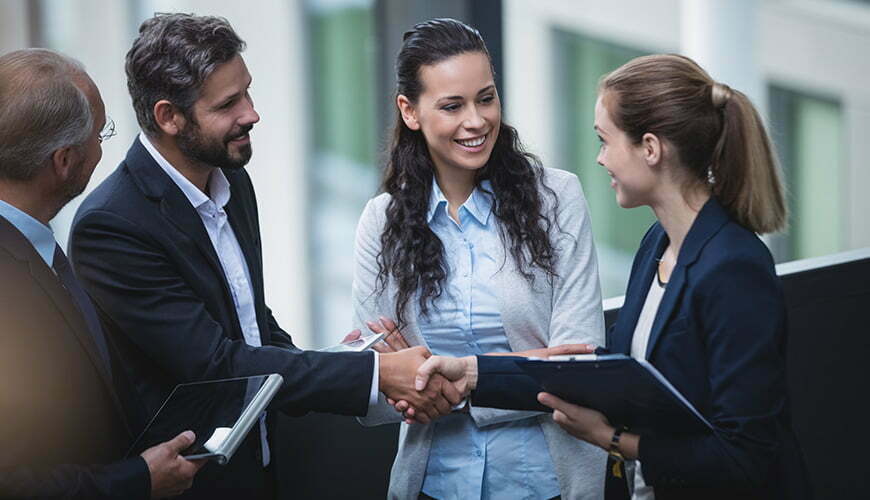 Life is an inspiring exploit where the success and accomplishment are admirable gifts which students and experts get from exploring abundant contingency and CETPA devote in accomplish that feat. CETPA being the head in "High End Technology Training", value modernization, honesty and artistry of the experts and learners and therefore CETPA contribute valuable contingency and right platform for progress and accomplishment. CETPA are armed with superior, sociable and challenging working environment, which is a source for outstanding personal growth both in experts and personal terms. If learners are annoyed to play with cool technical stuffs and technologies then check out CETPA employment contingency.
Job Profile: Technical Trainer (To teach Engineering Students and professionals on latest technologies).
Technical Expertise: Candidates should have knowledge of at least one domain out of Embedded System, VHDL, CATIA, .NET, MATLAB & J2EE. For jobs in other domains please contact CETPA team members.
Eligibility: B.E./B.TECH./MCA or Equivalent.
Desired Candidate Profile: The candidate must be good in communication skills, innovative, highly motivated and team-oriented.
Key Skills: Good knowledge in core subjects, good written and verbal communication. To become a part of our CETPA Family send resume at career@cetpainfotech.com, so that CETPA can get back to you as per requirements, or call CETPA HR Executive at 0120-3839555
The trace you take to accomplished are the trace you take at CETPA.
As a learner with a steep –specific management, student may be restricted to their ongoing area of specialization. This not only restrains student hazard to the industry, but also limits their personal growth. CETPA conduct expanded training for learners and introduce them to leading edge technology as well as new training technique. CETPA offers careers in an entire spectrum of IT industry jobs. CETPA is a good choice for students and professionals who want to give their career a new direction in the field of top most IT industry. CETPA Training Company conducts training crosswise various regions. CETPA gratify to scores of large clients from every area and conduct training in every alcove and corner of the country. As a learner with CETPA, student talents are not obligated by any sector or vertical; students are free to spread their wings in any direction. CETPA personal aim is self-improvement of every learner, no matter what profession they might be hooked in. CETPA learners don't come at CETPA with their normal problems. Learner come with their most complicated issues and CETPA trainers solve them to make modification happen at their career, on the front line, and around the globe.
If path is student problem then CETPA is the quick fix.