College campus training for students is predominantly a deed of faith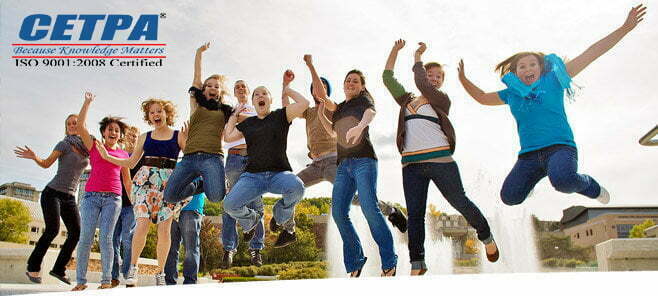 Campus training, as the word recommended in itself the training, which is given in the campus, but this training is not ordinary as it contains all the important aspects, which are essential for students to know before entering into the expert world where practical learning is given more inclination than the theoretical learning. At CETPA the professional trainers, latest methodologies of learning and practical learning about the subject are provided. CETPA are aware that these factors make a vital difference in shaping up the career of a student.
At CETPA the training programs are specially outlined by the experts according to the appeal of industries so that they can prepare students according to the present need in order to boost your placement prospect. College campus training provided in all branches of CETPA Infotech has established its presence across all the major cities of Northern India like Noida, Roorkee, Lucknow, Dehradun and Meerut .