Fresher Training Company in Noida

5.0 out of 5 based on 102 user reviews.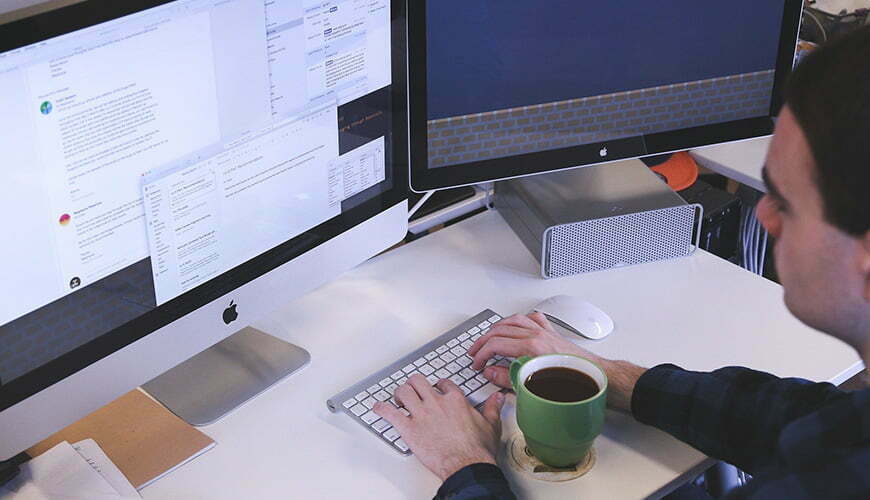 If you are a fresher or last year pass out and wish to pursue long term industrial training/ summer training/winter training or short term 6 weeks training, then CETPA INFOTECH would be the right choice for you. Because, CETPA is the best training company offering training for engineering students in various different northern cities of India like Roorkee, Noida, Lucknow and Dehradun. CETPA has created a group of highly skilled and promising experts, having an elite training methodology which churns out CETPA as a best summer training institute in Delhi NCR. Fresher training taught at CETPA is a 100% hands- on training. Fresher training is a very likely phase among scholars who have completed their degree. Fresher training for the Engineering student is treasured for binding the gap between industry and academic modules. CETPA tailors fresher training for complete branches of engineering and helps them to train about employment techniques which scholars gain in classes.
CETPA imparts fresher training in NOIDA and at all of its other branches. CETPA INFOTECH has its presence across all the extensive cities of Northern India like Noida, Roorkee, Lucknow, Dehradun and . CETPA provides finest fresher training by virtue of training which is accomplished by professionals. CETPA carries out training and learning on live project also. CETPA outlines its fresher training by observing the current demand of the industries. CETPA is the finest institution for imparting of fresher training on modern automation in all fields of engineering. CETPA provides fresher training for B. Tech/B.C.A/M.C.A/B.E and M.Tech students.
CETPA conveys aspect education and provides tremendous certified fresher training in entire NOIDA. The demand of abundant large upmarket grades is fulfilled by CETPA by providing best training. CETPA is the authorized training partner of Microsoft, Oracle WDP, Autodesk, Panasonic and Nuvoton. CETPA is a talent development Company that is constructing a staff pool for global industry necessity. CETPA is a dominant name in the fresher training industry. CETPA is known for simmering out globally competent experts who are miles ahead of others in skill set, ability and ability to deliver. CETPA has a big chain of IT courses that are industry- centric and job-aligned. These courses have enabled many fresher to find fruitful jobs.
CETPA devotes to cater adequate learning involvement as per industry standards and impart training. CETPA imparts fresher training under the mentorship of technical expertise of CETPA who helps to keep up with the rapid changeable automation and work on the demanding brink of automation in the field of Engineering.
5

very good trainer and teacher. and thanks specials for ved sir ...

5

Fresher Training in Noida