HR consultancy in Delhi NCR

5.0 out of 0 based on 0 ratings. 0 user reviews.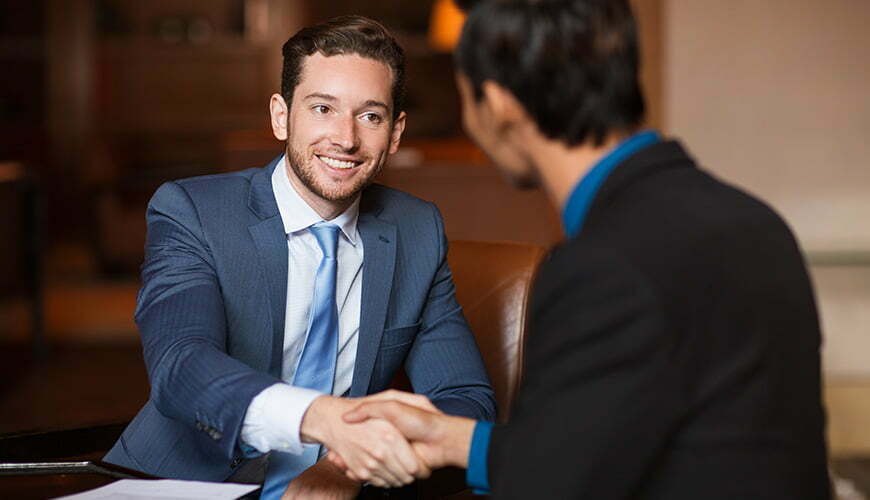 AN OVERVIEW
Human Resources in any company is becoming increasingly important day by day. It is crucial for all organizations to have an excellent team of working professionals. For this purpose, HR outsourcing has become a reliable way for organizations to reduce operating costs and focus on the predominant business operations
As the need for HR Consultancy is rising, CETPA is introducing Human Resource Consultancy to provide scalable and efficient workforce solutions to various organizations. Our objective is to provide high-impact solutions to boost the competitiveness of the organizations and the individuals we assist.
We strive to enable organizations to succeed in an erratic and uncertain world of work. We do so in the hope to connect people to consequential and purposeful employment opportunities while serving the company's business requirements.
OUR MODELS
There are predominantly three models that we provide in our HR consultancy in Delhi NCR. These include a contract-to-hire model, client payroll model, and contract-only model.
CONTRACT TO HIRE MODEL: Under this model, we recruit employees on a contract basis for a brief span of time, say, a month for the company.
CLIENT PAYROLL MODEL: Under this model, the employees hired go directly to the company's payroll.
ONLY CONTRACT MODEL: Under this model, the contract lasts for one year, hence this contract is for long-term operations.
WHY CHOOSE CETPA FOR HR CONSULTANCY?
Here are some of the major factors why you should choose CETPA for HR consultancy:
Our primary focus is on the efficiency of the employees as well as the quality of service they provide. We also take into account their reliability, dedication, and time commitment. Moreover, we also emphasize how professional they are, keeping in mind the cost-effectiveness. Our HR Consultancy in Noida also conducts preliminary interviews and placement drives.
We also provide special training to selected candidates, if necessary. We have an experienced team of corporate trainers to train the candidates according to the company's requirements. And so far, we have trained over 15,000 candidates who have been placed in various multinational corporations.
CETPA also has a unique selection process. In our selection process, we search and shortlist result-oriented resumes, screen the potential candidates ensuring the right man is selected for the right position. Along with this, we also conduct personal interviews as well as psychometric tests at various stages.
Moreover, our recruitment process covers all levels of the organization. We provide staffing solutions for various levels, including senior management. So, if an organization needs experienced candidates and senior professionals, we can recruit accordingly.
WHAT ARE THE SEGMENTS THAT WE SERVE?
Our online HR consulting services emphasis on the following broadly classified segments:
Information Technology (IT)
Engineering Industries
Telecommunications
Service Sector
Banking and Finance Sector
And if there is a huge requirement, other sectors as well.