OUR VISION
CETPA trusts that our prosperity is borrowed from the growth of every one of us. It is the obligation of every one of us to embrace and give active reactions, stated here. CETPA roadmap starts with a vision and a mission, which aims to develop the overall personality of the students not only in terms of turning them into excellent professionals but also, nurture them into productive individuals for the society. It declares CETPA's purpose to be an innovation driven company focusing on knowledge sharing and Openness as well as striving to contribute to the growth of the nation.
CETPA vision serves as the framework for our roadmap and guides every aspect of our business by describing what CETPA need to accomplish in order to continue achieving sustainable and quality growth.
People: Be a great place to work where people are stimulated to be the finest they can be.
Portfolio: Bring to the world a portfolio of aspect education with placement cooperation and be the initial in the field of Development.
Partners: Nourishment of winning network of customers and Clients, creates (Parners point) together CETPA create mutual and long lasting value.
Profit: Maximize long-term return while being attentive of our overall responsibilities.
Productivity: Be a highly adequate, lean and fast-moving organization
Qualities: Inspire creativity, passion, anticipation and fun.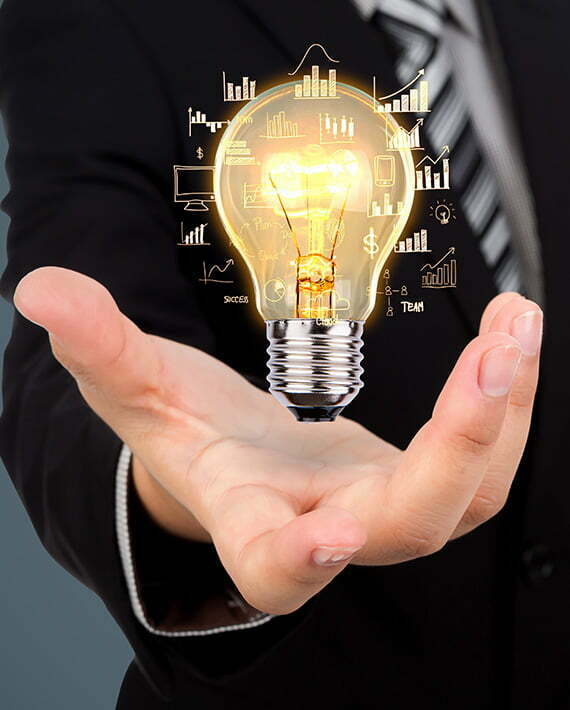 Various Benefits of CETPA:-
Reputed and proficient trainers: The trainers at CETPA are well experienced with ability base and training skills which convey good aspect education conjoin with concept building to students. The trainers are immensely abetting and help the learners in clearing the ambiguity easily. The trainers keep learners amend – up to date (Benefits point) about the new technologies and ways to use them adequately.
Job familiarized certification programs: CETPA INFOTECH PVT. LTD is a certified partner of ORACLE for its Workforce Development Program (WDP) and with Microsoft as Microsoft Certified Partner Learning Solutions (CPLS) for hand-over job familiarized certification programs. CETPA has an exclusionary association with NUVOTON Technology Corporation, for its certification program in ARM CORTEX.
Industry familiarized realistic training: The learners of CETPA get accomplished exposure from the industry familiarized practical training which assist them to flourish excellent practical knowledge base armed with developed meditating skills. Learners get the topmost level of Industry Oriented Practical Training furnished by CETPA which helps them to grasp international principle. Further there are lot of associate cooperation in which prominent technocrat contrary with the learners for giving them practical hazard.
Excellent employment: CETPA has a devoted Placement wing which has an authentic good – excellent record of placing students in top MNCs and best software companies in India. The climax of the placement is in the mode of placement in companies.
Features of CETPA:
There are certain other features which sets CETPA apart from the rest:
Blessed with certifications due to its aspect training and abutment.
Well refined labs and technical apparatus/software to hold learners beside about the latest revolution in technological globe.
Devoted Placement aileron to help students get employment in top most companies.
Experienced trainers who have a piece of extensive knowledge about the high-tech trends.
Online courses are also furnished for the students and experts counting NRI students across the globe.
CETPA also furnished malleable lab hours and admittance on Web Designing training.
CETPA also provided legitimate books and notes on explicit technology as well as inauguration CDs.
Students and learners can use online abutment and also visit online test which will asset NRI students to have live online training of technology.
Furnished weekly problem solving discussion and additional live project training.
Six months Industrial training with professionals and experts faculty members.
Employment benefits in international and multinational IT companies.
Creative consultation amid the trainers and learners.
CETPA is one destination where students and professionals both fulfil their all desires.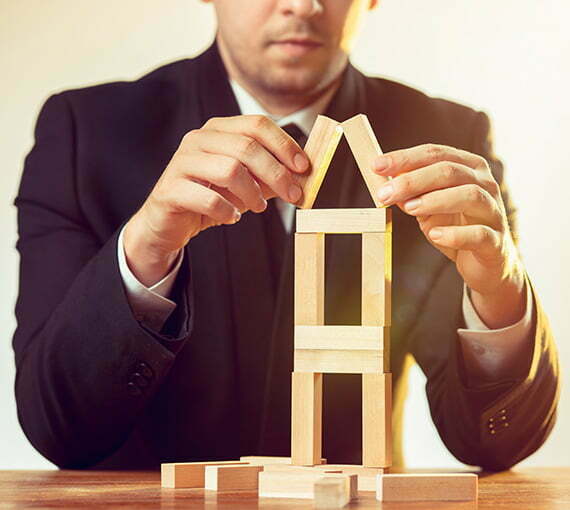 OUR MISSION
CETPA aims at promoting in the appreciation and dignity that it commands through establishing and dominating in the adequate arrangement of technology and skill. It also aims at playing an essential part in the oversight and formation of technology and skills for the profit of humanity.
CETPA has certain attention for each one of us.
CETPA will promote career-construction by creating contingency that appeal education, thinking and modernization from each one of us.
CETPA predicts each one of us to donate to the growth of management building and thus derive dignity, faith and emotional ownership.
To promote Technical education in India and Abroad.
To create value and make a difference in the field of education.
To provide sustainable, advanced technology solutions and services to our clients.
CETPA motto is to maintain our esteemed brand as the top quality training provider in "specialized technologies" training coupled with the superb placements to the students in blue chip companies.
CETPA Training Company aim to be a skilled, association spirited and growing training anatomy, offering malleable, tailored training and training solutions constructed to instruct, inspire and stimulate individuals and experts helping him to grasp and achieve their ambition. CETPA will be noticed as the centre of educational training an education furnished of prime for career initiation and professional advancement to local and international associations. CETPA also looks forward at acquiring a prestige of excellence
in distributing quality education services to domestic and overseas students and experts enabling all learners to reach and accomplish their goals.
CETPA conducts teaching programs to promote the build up of adequate and devoted professionals for practice and cultivation; develops and distributes knowledge; and grasps out to the larger association through continuation, at the national, provincial and international levels. CETPA furnishes world-class training with the eventual ambition of helping our learners horizon their inherent, yet prime probable.
CETPA provides trait education and training that permit a distinct learners community to accomplish their educational objectives. Trainers are devoted to teaching, admonish, and knowledge. CETPA teams work to deliver the best technology training and facilities. CETPA it provokes new knowledge by alluring in cutting-edge research and offering assorted training programs to bolster students collative projects which endeavour contingency for long-term cooperation with academe and organizations
"CETPA perceive and value the unlikeness, assortment, and morality of every individual"