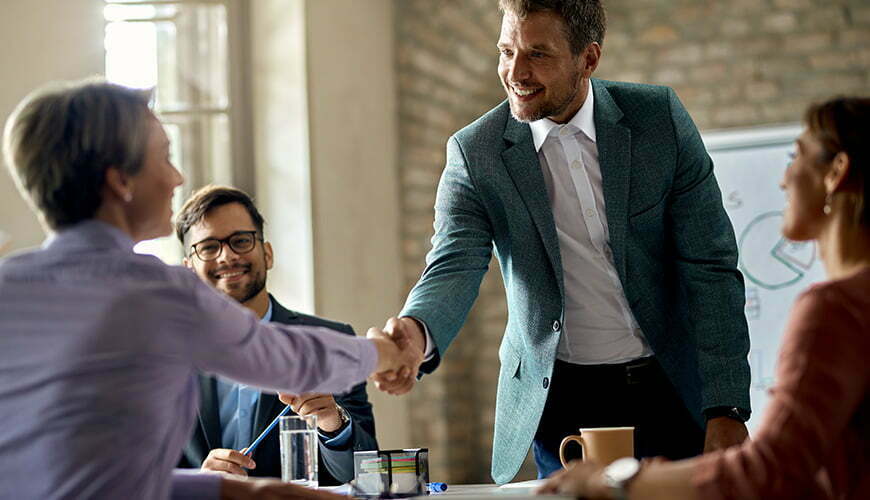 CETPA Training mainly deals in Cutting Edge Technologies for Engineering Students, Corporate and other Professionals. Some of the technologies offered are .NET, VHDL, Embedded System, Advance Embedded System, CATIA, MATLAB, J2EE, ANDROID, Verilog HDL, AutoCAD, PCB & Circuit Designing, Web Designing & Hosting, PHP, ORACLE, LINUX, NETWORKING & Campus Recruitment Programs . CETPA offers Quality Training to meet the complexities of the corporate and future requirements of the industry.
Our Training Programs
On Campus Training Program
Off Campus Training Program
Summer Training Program
Winter Training Program
6 Months Training Program
CETPA provides Short Term Training (2/4/6 weeks) as well as 6 Months Training in Latest Technologies throughout the year at all its centers with Placement Assistance. CETPA also provides ON CAMPUS TRAINING (at COLLEGE PREMISES and COMPANY PREMISES). CETPA offers a major project during training session and after the successful completion of training, students are awarded certificates, which are globally accepted. We also provide Life-Time Assistance for the Training based Project to our trainees.
CETPA Corporate Training
CETPA has delivered Corporate Training to a number of reputed companies like SAMTEL Displays, IKM investor Services, Anuvidyut Industries and many more.
Our Associates training programs are:
SIEMENS PLM Solid Edge: CETPA InfoTech Pvt. Ltd. has Collaboration with SIEMENSPLM Software and introducing New Technology i.e Solid Edge.
IMT-CDL GHAZIABAD: CETPA InfoTech Pvt. Ltd. Conducts Distance Education PGDM & PGPM Programs by IMT-CDL Ghaziabad at its Roorkee Campus.
ITSL (SAP): CETPA InfoTech Pvt. Ltd. is now providing Training on SAP with the Collaboration of ITSL.