Thinking About Data Science? Why Should You Learn Data Science?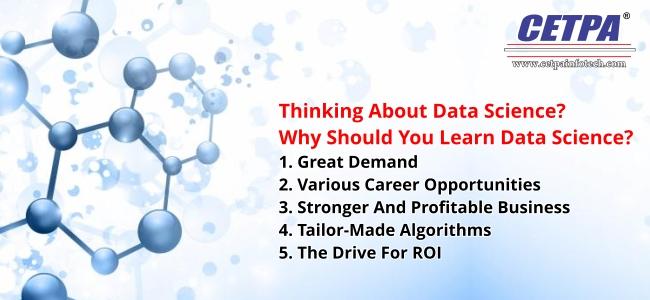 Data Science is recognized as the study of any data. Nowadays, numerous companies use big data by also availing their power. This move proves to be efficient as it magnifies the value or demand of data scientist who knows their capability that how to tease functional vision or insight out of the data gigabytes.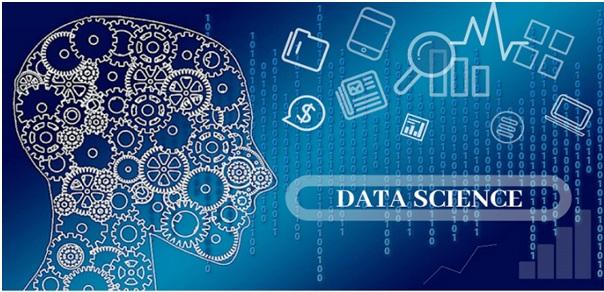 We can say that the data revolution has started. Inspired by a steady rise in job developments and opportunities in machine learning, experts in the domain and those entering it now have different industries that are interested in their capabilities and skills and want to mix them within the workforce.
Companies are now leveraging data science to obtain insight into their customers' behavior. They can also use data science to securely automate systems to provide valuable customer experience with a lighter touch. Let's explore the benefits of learning data science in this article.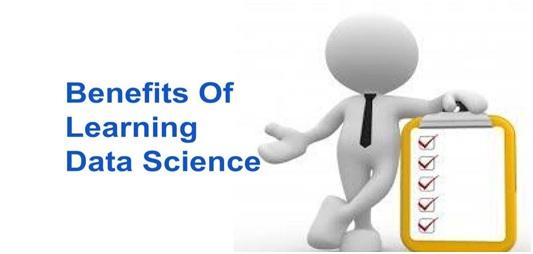 1. Great Demand
Due to the advancement in technology, the data science is most in demand career now. By having this view type job seekers can easily get different kinds of opportunities. By the application of data science for the benefit of the business, you can get extremely qualified staff members who are very much enthusiastic about their work.
2. Stronger and Profitable Business
The recent reports performed by Deloitte Access Economics revealed that the rate of specialists in the domain is set to increase by 38,000 over the period of five years. This can be associated with companies expressing the demand for data specialists and their insight into utilizing collected statistics. Companies combining data specialists into the workforce anticipate this will lead them to know their customers better and create further targeted solutions and campaigns.
Also Read: Which Has Better Career Opportunities, AI Or Data Science?
3.Various Career Opportunities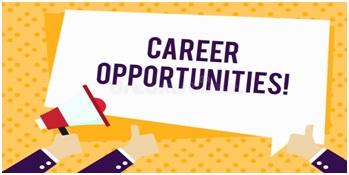 The field of data science is broad. For professionals, this implies that they are not limited to just one particular avenue of data collection and usage. Whether they specialize in organizing collected information or focus on numerical data, there is enough opportunity to grow. To master skills in Data Science, you can join Data science online training. For any business, being able to offer a unique but varied service makes the employee invaluable to the corporation. To get your future better the data science field will provide you the best job prospects in market and you can easily work in a multinational companies.
4. Tailor-Made Algorithms
Based on an organization's unique objectives, data specialists will create an individual data strategy connected with business success. As algorithms are developed, functions will be made to provide automated solutions and offer feedback to the researchers as it's collected. As with all data, metrics for metrics' sakes provide no value without analysis and reporting of what's happened and what will happen next. The data science future will mean better-informed services and industries that can only get better.
5. The Drive for ROI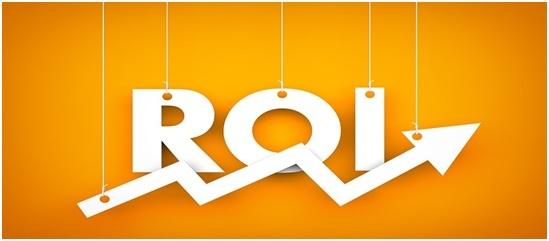 To disrupt industries or introduce new products the data science field will definitely help to improve your business and it's ROI. ROI is crucial for every business so it's better to go with Data Science as it will help you to make better strategy for your business.
TO SUM UP
Undertaking Data science online Training will expand your knowledge of working in industries outside of the scientific field. It will also train you methods for working in agile teams and applying your research skills to a broad spectrum of challenges.