An Introduction to AutoCAD Training and Best Ways to Start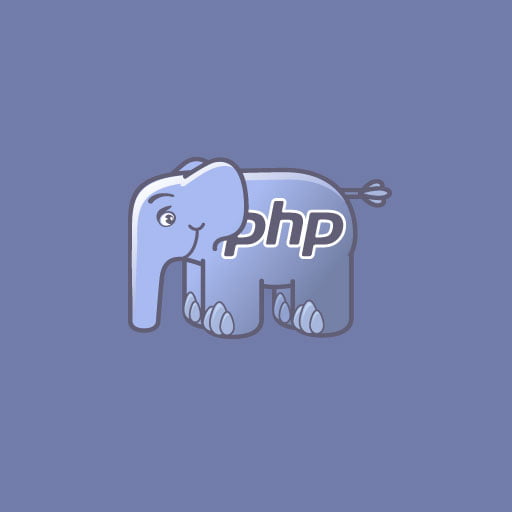 The engineering drawings have long been around us, even it can be traced a thousand years back. Earlier, the structural designs used to prepare in the paper. As time has gone by, and with the evolution of technology, computer-aided designs taken the place of paper made designs.
No doubt, technology has drastically changed the way to work of humankind. There are multiple good reasons behind this, few of them are; it helps complete complex tasks easily, saves time, etc.
Could you have assumed the speed of computation we are able to do now without computer devices? No!
The same applies to other domains, industrial, architectural or engineering designs might be hard to draw by using traditional methods whilst these complications can be overcome effortlessly with the aid of the technology.
Interested Read More: 6 Advanced Features Of AutoCAD 2020
Introduction to CAD
The CAD (Computer-aided design) refers to industrial and architectural designs produced with the computer. These art-works involve lines, planes, points, and shapes to provide more details of the structures in graphical form.
What is AutoCAD?
AutoCAD is a drafting software used to frame user-friendly and intricate industrial, architectural, 2D-3D graphical designs at little efforts and in less time.
Benefits of CAD:
You Can draw complex designs in less time
Less error in designs
Designs can be shared easily
More accurate designs
Industries To Work As AutoCAD Professional
You can start your journey in the following field:
Architecture
Manufacturing
Engineering
Construction
Aeronautical
Mechanical
The skill to create 2D/3D designs and illustrations can lead to above-mentioned sectors. This is the course that opens the door to multiple career options. As a designer, you could choose a career wisely by introspecting and where you can perform better.
Read More: Why Is AutoCad Popular In The Architectural And Construction Industry
Though, the domain of the architecture of vast, we will describe a few of them here.
1. Architecture Drafters:
Architecture drafter in one who drafts the drawing the buildings as required by the client. They design detailed and rough models with the help of CAD software.
Also, you may be assigned to analyze the designed structure and co-ordinate with the drafters to accomplish the task. The need of structure drafters is very high and it seems it will go down further.
2. Electrical Drafters:
It features the complicated designs of electrical equipment. These designs include transformers, cables, and other electrical equipment.
3. Civil Designers:
Civil designing professionals design the structure of the roads, highways, pipelines, sewerage control systems, and many more. You may also work with the team to draw the final layout of the designs to pictures creative and eye-catching designs while considering the area of the structure.
3. Mechanical designers:
As the name suggests, the mechanical designers are those who are behind the advance machine designs. Being a mechanical designer, your job is to create enticing machine designs at a reduced size. Today our machines are being revamped and less in size, there are the mechanical drafters who design such jaw-dropping machines.
Why You Should Learn AutoCad?
Great Tool to Start
Easy to Learn
Support of Multiple Extension
If you come from a civil or mechanical background then we would advise AutoCAD from the prestigious institute- CETPA – that is the Best Autocad  Online Training Institute. CETPA provides different modes of learning and they have the best team of experts.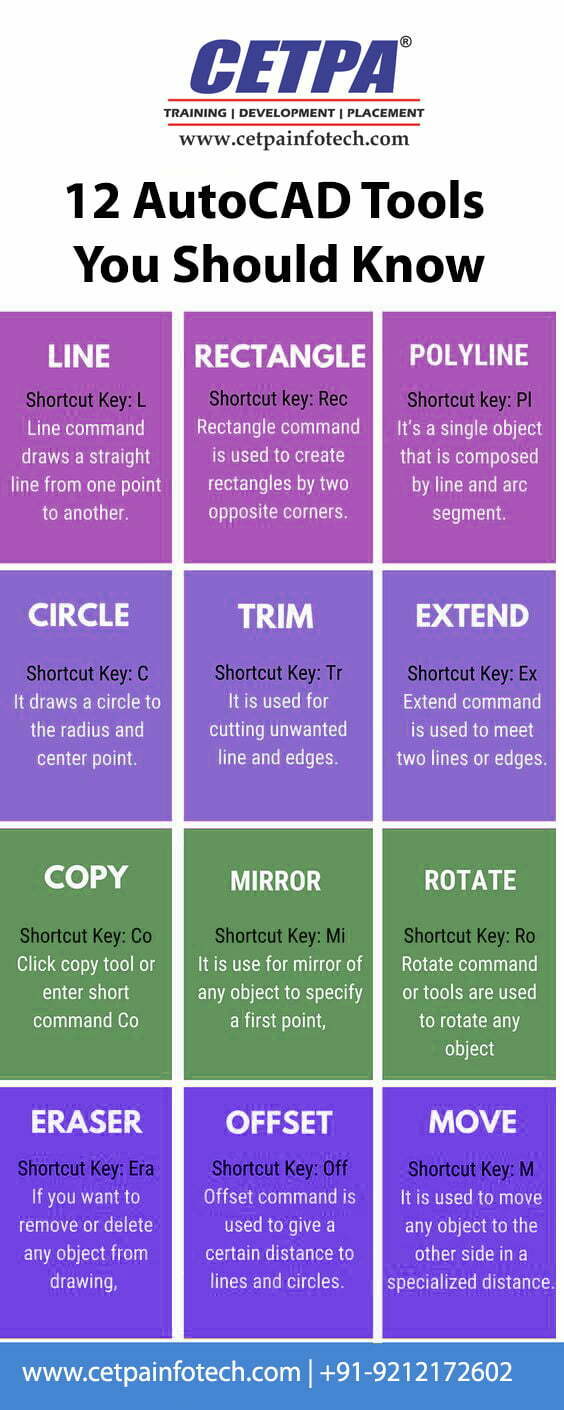 1. Great Tool to Start
It is a leading drafting software and widely used across the country by big enterprises. For the applicants, it is a great industrial tool to start with. There is a high demand for CAD designers.
2.  Easy to Learn
AutoCAD software comes with many languages to assist aspirants irrespective of their geographical use or learn it in their native language. German, Spanish, Russian, and many more languages are available in this software.
Once you complete the AutoCAD  training from the No.1 AutoCAD 3D training Institute in Noida At CETPA INFOTECH. You will also have familiar with the other CAD software that will certainly play a significant role in your career.
3. Support of Multiple Extension
AutoCAD supports various APIs to make automation and modification tasks. APIs for example; objectARX (this is a section of c++ programming language), includes multiple commands to build products like civil 3D, architectural, industrial designs.
Read More: What is AutoCAD? And How Is AutoCAD Used?
How to Start as AutoCAD Professional?
First, first, you need to take the training from the well-known institute where you could get a certification degree.
CETPA, one of the popular institutes, that holds specialization in the various training program is the best destination for such certification. Obtaining certification is the first step to start your career.
After getting proper training and certification, finding jobs in this sector would be tough. Certification is the tool that would aid you to get a decent job.
One Course Multiple options!
The construction and architectural industries are bigger than ever. Having a command will entitle you earning a handsome amount of salary. So! What are you waiting for? The certification from CETPA is the best way to start your career in the fast-growing industry.
The world is transforming day by day, the idea of designing as old as you can think and Millenials will never stop creating new designs as this is their integral part.