Start Your Professional Journey With CETPA's Online Oracle Learning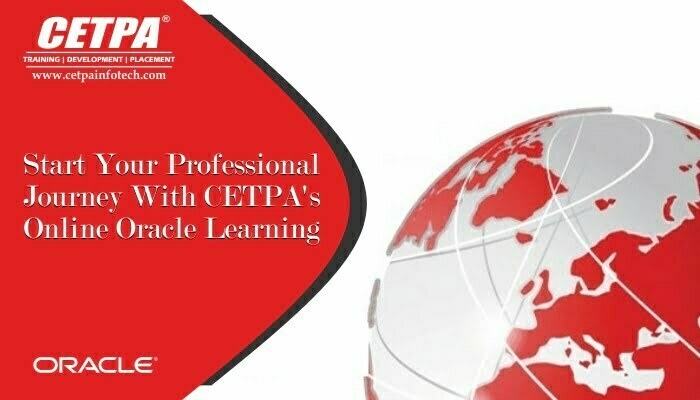 Get hands-on training with step by step learning of Oracle that develops skills you need to become an Oracle expert and get the desired job you want. 
This globally recognized company is well known for developing and providing database systems, cloud systems, and business softwares.
With Oracle online training, you will learn about highly regarded and cutting edge technologies from the industry experts at your home.
During this period of time, online learning has several benefits. Whether you are a student looking for oracle training to work in an oracle database or a professional wanting to switch the career, taking online training of oracle has many perks. 
With online training programs, you will have; more time, flexible study, no daily transportation, learning from anywhere, etc. In this competitive era, who would not like to make his/her resume more attractive, when you have a certification of oracle training it will open the door to new career opportunities.
Read More: How Oracle Is Going To Change Your Business strategies
Best Institute To Learn
The quality of education, previous records, and certification are a few things you should consider when choosing a training program. Though there is an abundance of technical training programs, the CETPA institute seems to be the best training institute, tracking their past placement records and training programs. 
Enroll Now Today!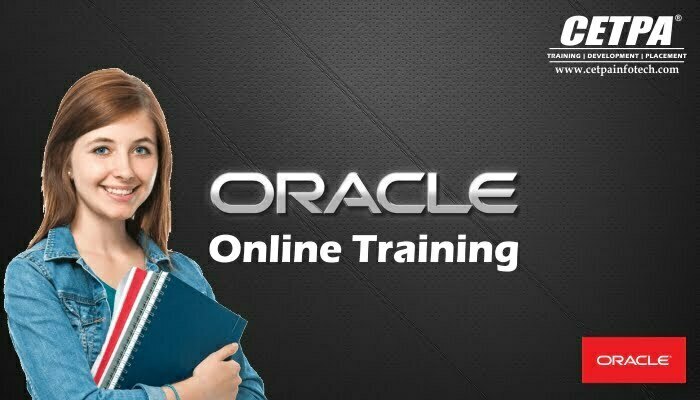 By learning Oracle online Course, you are not bound to attend the classroom daily, you choose learning that fits best for your needs. Furthermore, you need not worry even if you are out of the station. 
So, what are you waiting for? During this summer, invest a few hours a day to develop new skills by enrolling in the online oracle courses and add new skills to your resume.  For any help regarding online classes and technical training programs you can get in touch with the CETPA for detailed guide and procedure.