Best IT Training Programs That Helps Boost Your Career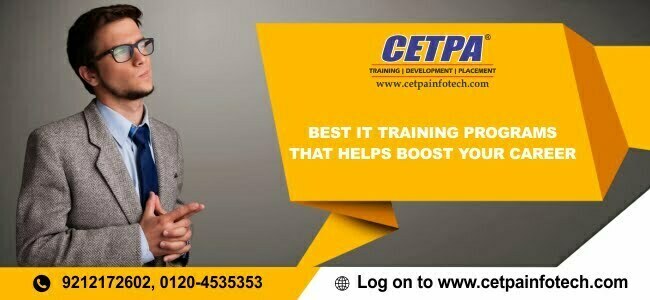 WHAT ARE IT TRAINING PROGRAMS?
IT course is a systematic approach that lays importance on the needed skill set, information to boost and improve the performance or to help learners to fulfill their career objectives. It bridges the gap between the academic curriculum and industry. It helps students to master new technology, stay them updated with market demand, making them informed of the latest developments and discoveries and acquire skills and competencies needed to become employable.
LIST OF BEST AND LATEST IT TRAINING PROGRAMS
DURATION OF IT TRAINING PROGRAMS
HOW IT TRAINING BOOST YOUR CAREER
The IT industry is dynamic in nature. With technology changing at a rapid pace, lots of advancement and growth can be seen in this industry. Jobs in the IT domain are also increasing and need individuals who are trained and updated with the latest technology. Here, comes the demand for an IT training institute in Delhi. Learners have to keep track of all new standards of this industry. This will help them in sustaining strong competition which is a crucial part of the industry.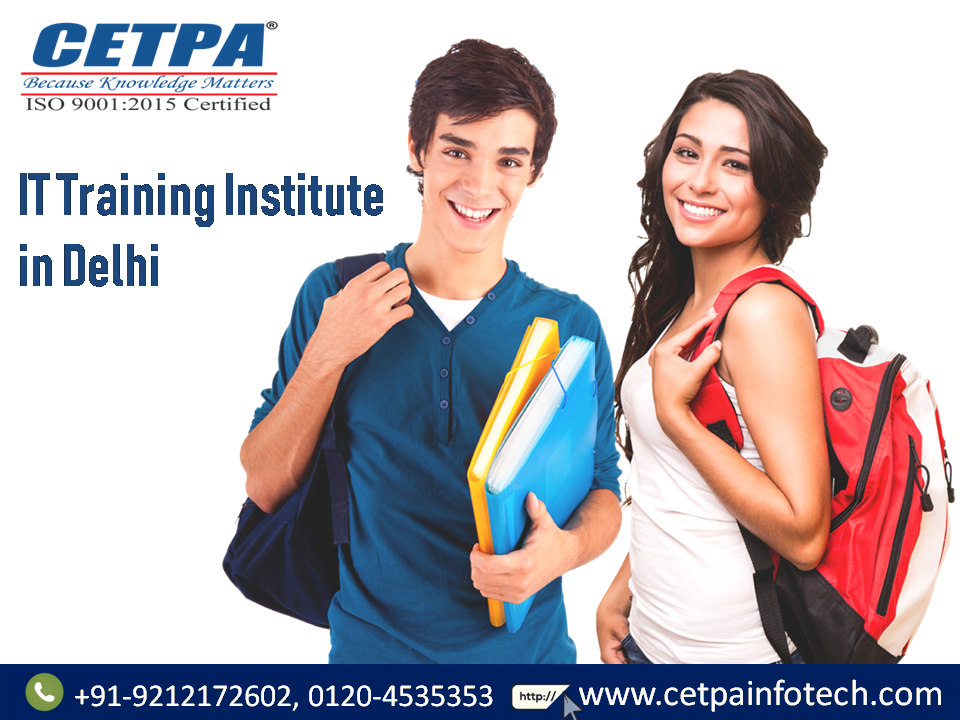 Nowadays almost every Engineering university has these IT Training Programas a mandatory part of their academic curriculum with the main objective of enhancing the knowledge of the students on particular latest technology without which the student's degree is just merely a degree and is not sufficient. One must also have the needed experience to join any professional business activity. Learners who take IT training program gain sufficient experience through certified trainers that goes a long way in fetching high priority jobs.
Training Programs are crucial for the student's growth. It makes an excellent contribution to the individual's development which is needed in the industry. Quality education is provided in these training programs along with the real work environment of the industry. Industrial Training Programs offers comprehensive industry-specific knowledge of the preferred technology and this is in pace with the demands of the IT field. Thus, learners get placements in reputed organizations as soon as they finish their training and they also get a big platform for deciding their career in the future. Further, Learners also get the chance to apply the theories that are learned through books into actual practice.
CONCLUSION
Students should remember that training a vital component in the development of the practical and professional skills needed for a fresher and is the only support to prospective employment. Many employers take into account the skill of the student gained in IT Training before hiring him/her. Hence, it is in every learner's favor to enroll themselves for these training programs and gear up their knowledge and skills essential for today's competitive world.